We provide a unique introduction service that connects expats with experts across a range of professional services.
We're on a mission to put an end to poor advice from rogue advisors, connecting expats with qualified support from professionals they can trust.
Our process is simple and effective. We attract expats through our high quality content, they sign up for a free introductory service, and we introduce them to you based on their individual needs.
Everything is dealt with by hand, meaning we can ensure a personalised, high quality experience from first contact.
Becoming a partner
Our partnership programme provides you with pre-qualified introductions to expats looking for advice in your specific area. All Expatriate Services specialists are accredited by our team. This ensures we only work with experts we trust and who are aligned with our core values of authenticity and transparency.
If this sounds like you, we'd to talk.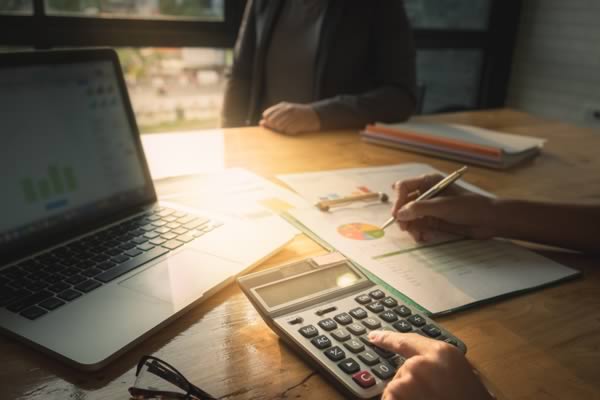 Features of becoming a partner
Pre-qualified introductions from people that meet defined criteria
Commission basis of payments: i.e. if you sign up a client through Expatriate Services, you pay us a % of the fee earned
No fee-per-enquiry model or monthly fees
Each enquiry sent to only one partner
Approved, trusted status and opportunity to publish articles on Expatriate Services
All partners must
Offer a free introductory consultation lasting around fifteen minutes to answer general questions and start to build a relationship
Provide feedback on all connections and introductions to ensure that high levels of customer satisfaction are maintained
When paid for services are provided, the partner agrees to pay Expatriate Services a percentage of the fees generated
Occasionally assist with the approval of new content in your specialism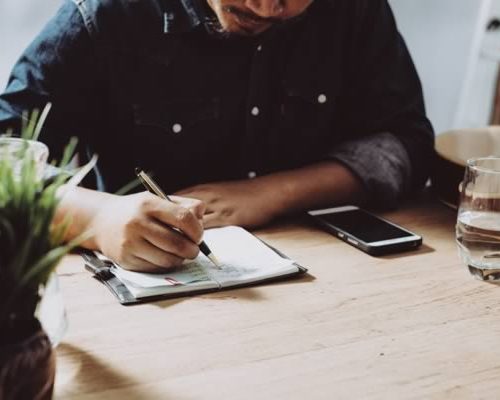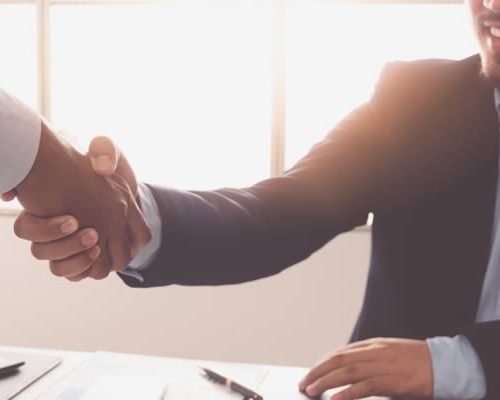 The partner selection process
Our initial selection procedure is based on our meetings, your approach and the feedback you provide.
Once selected, you will begin receiving introductions from us relating directly to your pre-defined criteria.
We conduct a feedback survey that will look at the quality of service, professionalism and also timeliness of communications and provide that feedback to you to either confirm quality standards or help improve service quality.
We then follow up with introductions after one year to ensure quality standards are upheld over time
Interested in joining our network?
Simply complete the form as accurately as possible, providing all the the required information.
We will then contact you to arrange a time to set up an initial meeting (normally via telephone) where we can evaluate your application and establish whether you and your company meet the necessary requirements set by our quality standards procedures.
Expatriate Services has been featured in…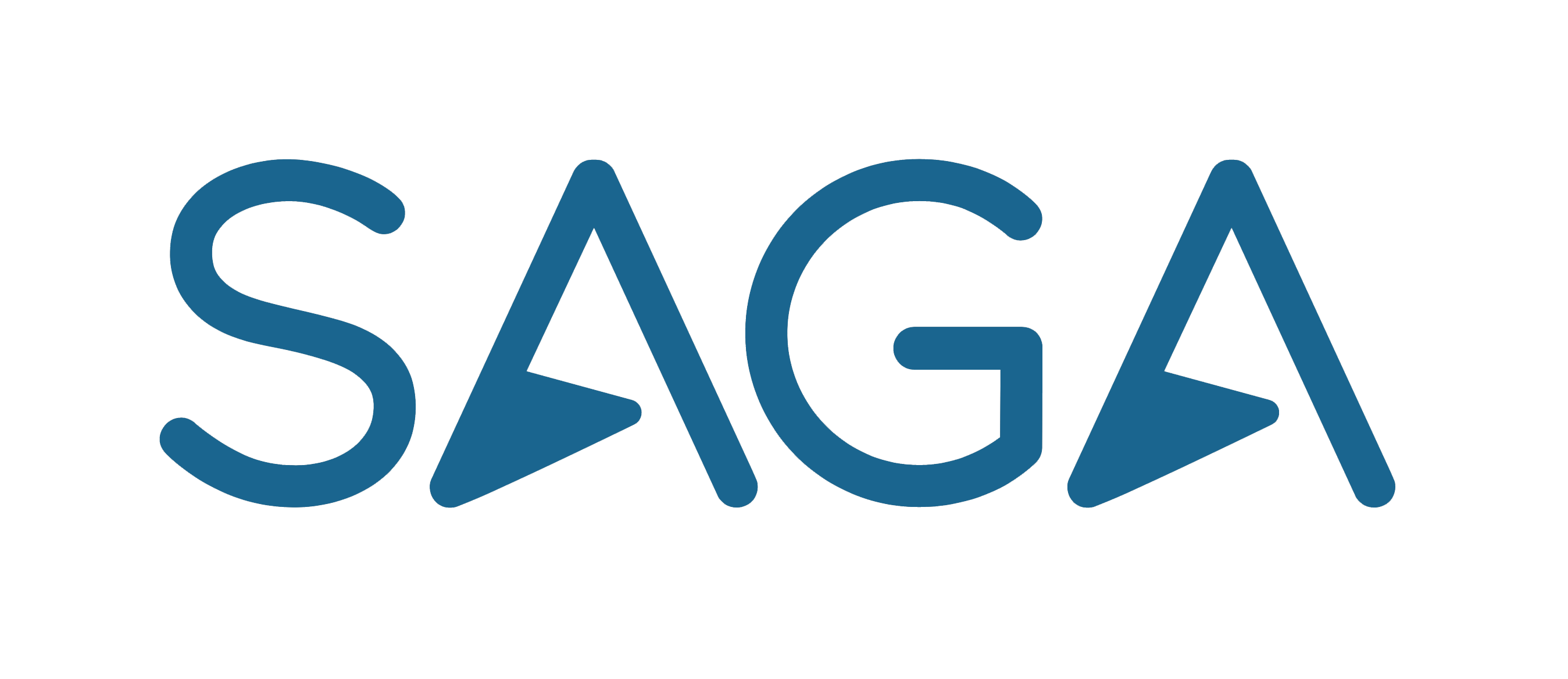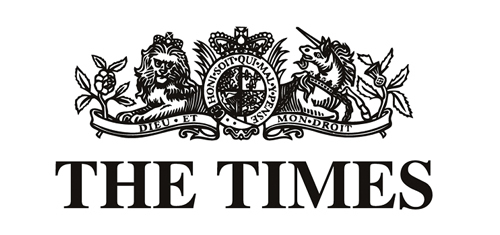 What expats say about our experts
After dealing with PwC for many years, it was refreshing to deal with a person that sounded like he actually cared…
Rossana R.
Statutory Residence Test introduction in Denmark
My experience was excellent. I received exactly what the website promised in a prompt and professional manner. My questions were answered quickly. I was happy with the advice given and there was no pressure to continue working with a paid consultant. Highly recommended.
Maureen O.
US tax matters introduction in United States
I would just like to say a great big thank you for putting me in touch with Laurence, he has sorted out my issues efficiently and with better results than I had hoped for.
I am so glad to have found Expatriate Services, and shall be recommending your services.
Fiona G.
UK Tax Return, Capital Gains Tax introduction in South Africa
So good to talk to someone with professional experience of expat issues without having to shop around to find someone first.
Gillian B.
Wills introduction in Germany