Taxes for Expats
Tax advice tailored to you
Get a free introduction to one of our accredited tax consultants. We'll pair you with the most appropriate advisor based on your specific needs, helping you get your finances in order for a better life and home and abroad.
Choose what kind of tax assistance you need from the options below and request a free introduction.
Expatriate Services has been featured in...
---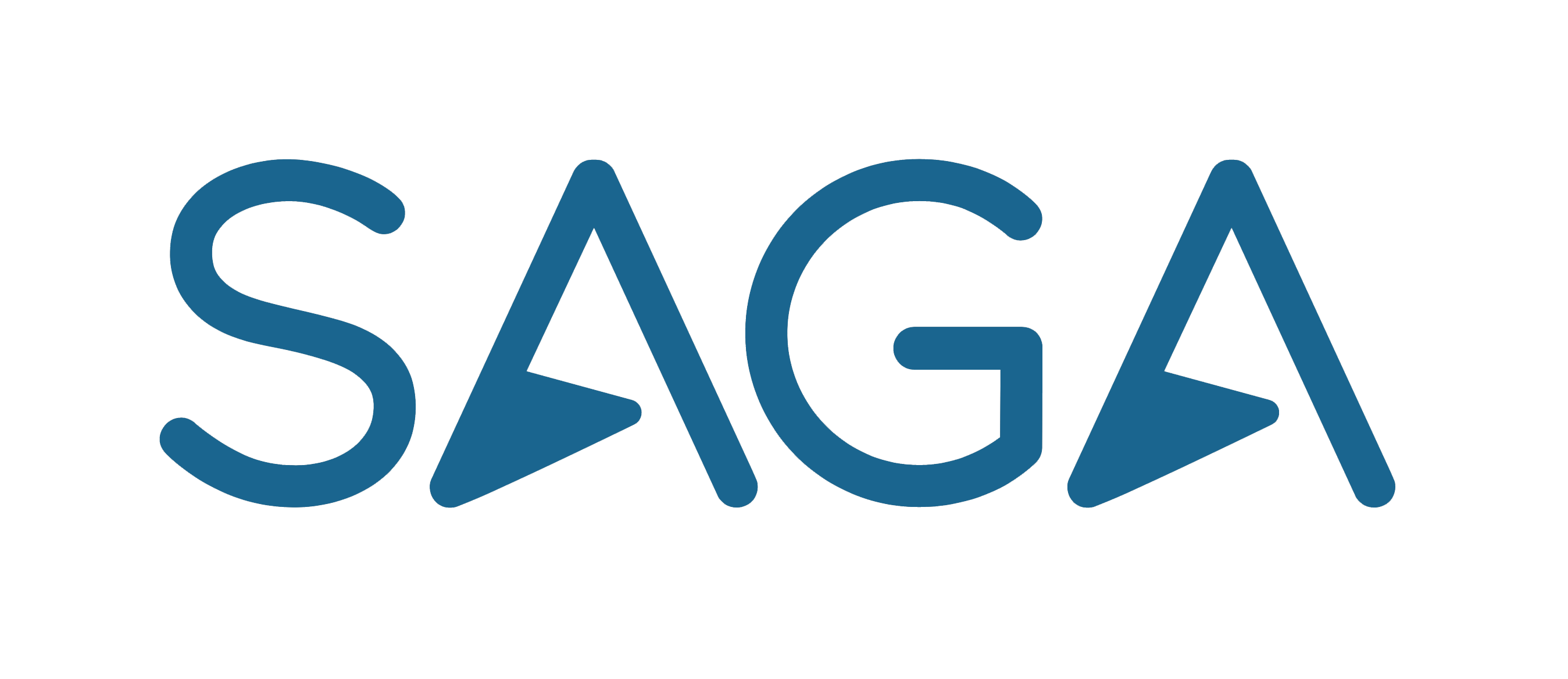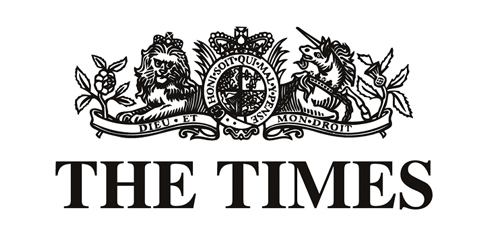 Taxes for Expats help and advice
There are many factors to consider when dealing with your tax as an expat. This can be quite complex, especially when dealing with income tax in both your home country and country of residence, double tax treaties, the calculation and declaration of capital gains tax and also inheritance tax. Expert advice you can trust is essential and will ensure you never pay more than you need to, while staying within the law.
Our free guides and articles will simplify the complex issues surrounding taxes for expats. If you're looking for more specific advice, simply request a free consultation with a tax consultant, hand-selected from our network to match your needs.
Frequently asked questions about Taxes for Expats
---
What expats say about our experts
I was shocked after years of traveling to come across such a professional organised group. There are no hard sells only professional advice, when I make my next move I will follow up with them.
Michael M.
Portuguese Non-Habitual Residence introduction in Singapore