Request an introduction to a currency exchange and international money transfer specialist
When you request an introduction through Expatriate Services, you will receive a personalised service that will connect you with a currency exchange expert who will understand the nuances of your situation.
Once your request is made, you will be eligible for a free consultation with our hand picked expert.
Request a free introduction to one of our trusted currency exchange experts
Our introductions are a personalised, high quality service that connects people to our panel of trusted experts, each qualified to provide tailored advice and guidance.
With the help of our experts you can be sure that you will receive the help you need to make smarter decisions about currency and international money transfers.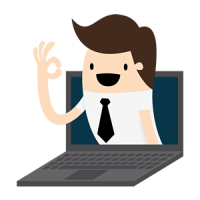 Specialist currency advice
Our independent experts are qualified to assist with the nuances of the unique currency and financial planning considerations for British expats living abroad.
Whatever your requirements, our experts will be able to help you make smarter decisions that could reduce your currency exchange fees.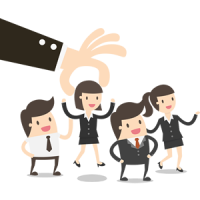 Claim your free consultation
Our hand selected currency expert will offer an initial free consultation lasting around 15 minutes to provide trustworthy answers to your general questions.
If you need further assistance, a more in-depth discussion will take place during which the options available to you will be explained in more detail.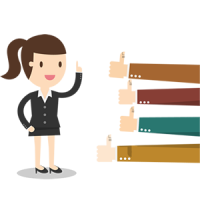 Tailored advice you can trust
All of the experts in our network are selected through a rigorous selection process and are hand selected based on the information you provide.
No automation, no robots, no algorithms. Just tailored advice you can trust.
Additional services following the consultation.
If you decide you need further assistance or paid service after your free consultation has been conducted, all potential charges and services will be clearly explained so that you can make the decision to proceed or not based on what works for you.
There is no sales push and you are under no obligation to follow up with paid services following the consultation if they are not required.
Expatriate Services has been featured in...
---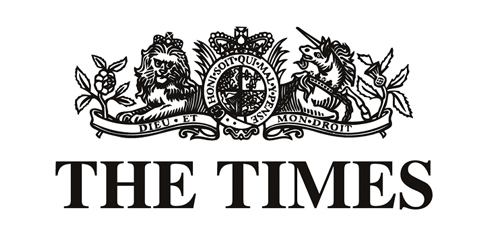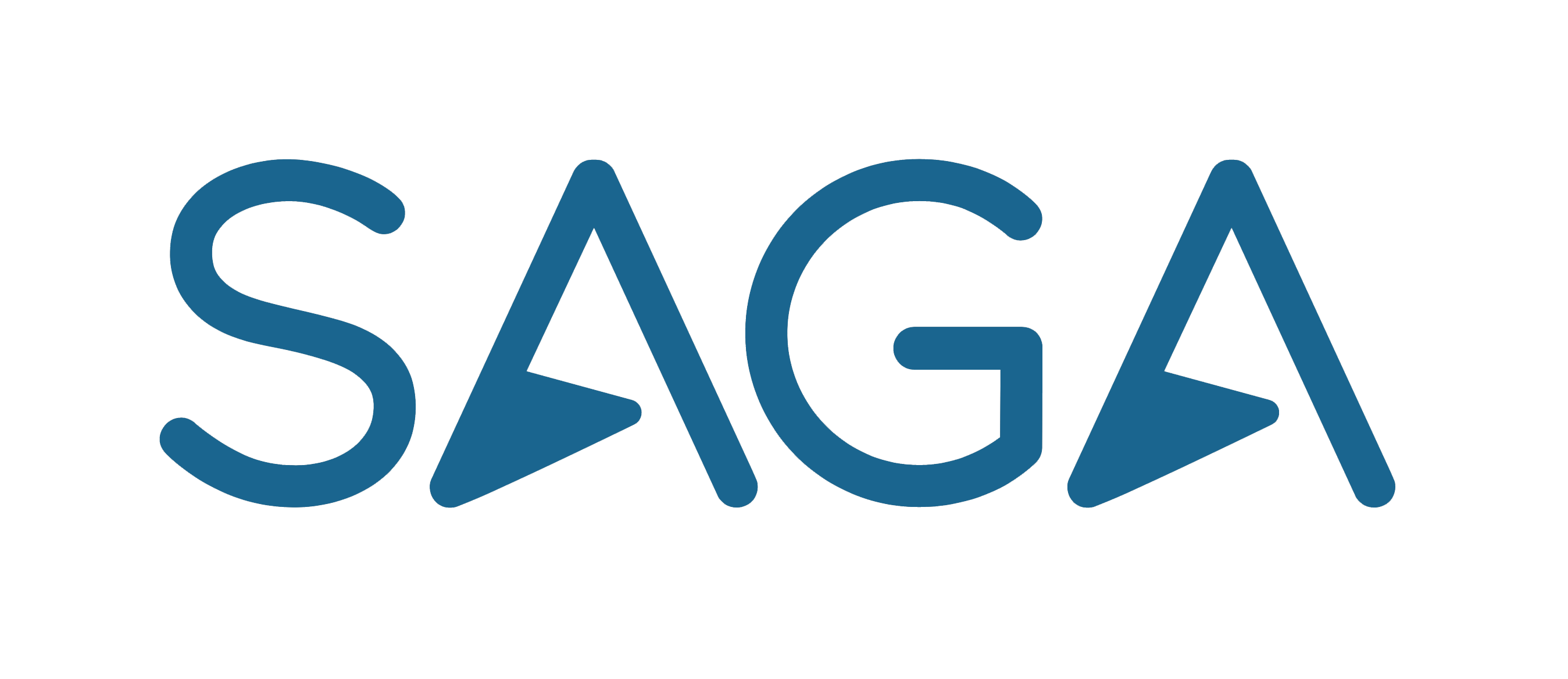 What expats say about our experts
Having very little idea about my tax and personal finance obligations as a potential expat, both the information provided on the website and the advice I received from the consultant during the consultation was extremely helpful in answering my key concerns.
Jason D.
Tax introduction in United Kingdom
I found the session with the consultant to be very helpful in that it helped allay any concerns I had around my choice to manage my pension post-Brexit. I really valued the opportunity to be able to discuss what I was planning with an someone who could give an independent perspective.
Carl P.
Pensions and Brexit introduction in Spain
The referral by Expatriate Services led me to a couple of advisers that provided exactly what I required. The adviser clarified what would be best for me as an individual with limited understanding of pension transfer implications and confirmed that I was correct in stepping away from what had been put in front of me by previous cold-callers.
Mark S.
Pensions introduction in North America
I highly recommend The service provided by Expatriate Services. They were quick, efficient and extremely helpful. I got all the answers I needed.
Jacinta G.
UK tax return introduction in Greece