Expat Pensions
Request free introduction to a trusted pensions and retirement planning expert
Get a free introduction to a trusted independent financial advisor, matched specifically to your pensions and retirement planning requirements.
Connect with a trusted pensions expert >
Expatriate Services has been featured in...
---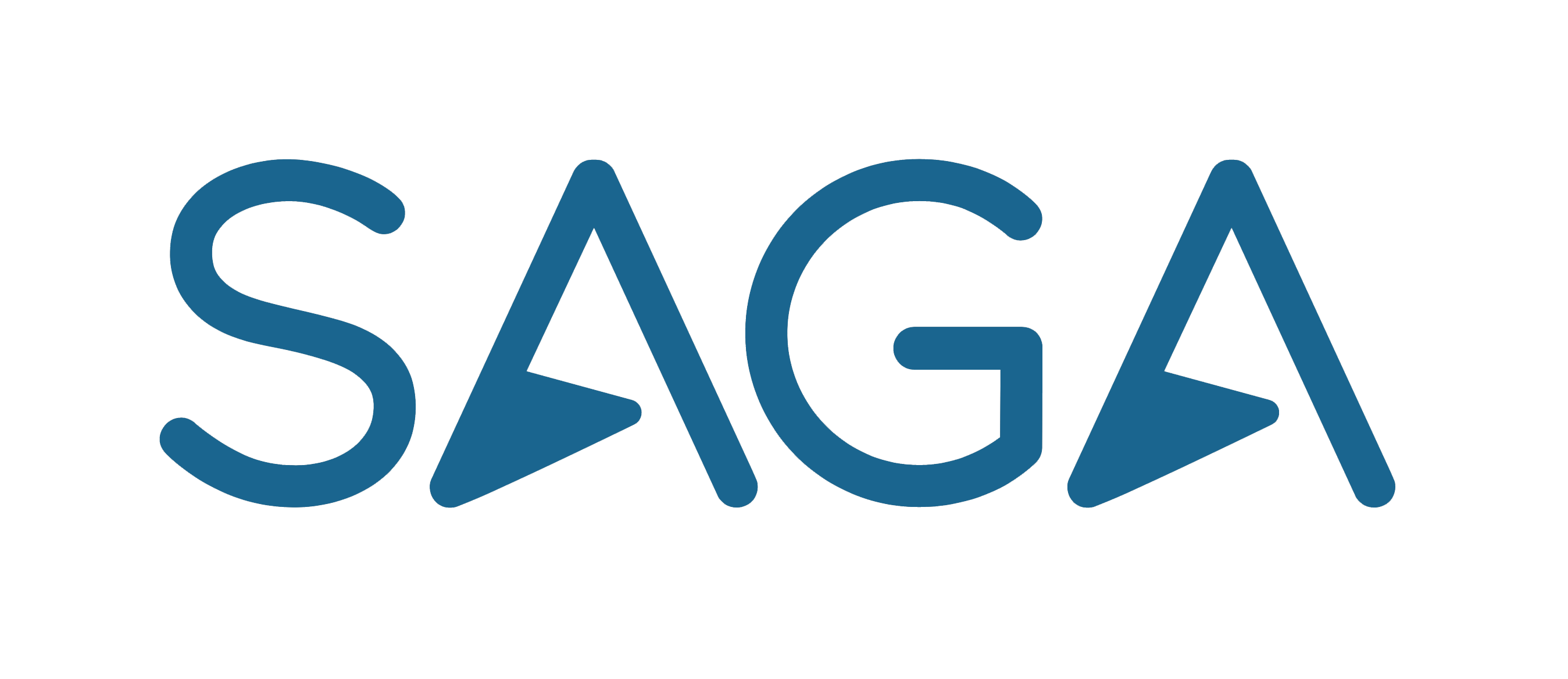 Expat Pensions help and advice
There are many expat pension options available, and not all of them will suit you. Get advice from one of our experts to better navigate the often complex world of expats pensions. Our advisors will help you make the best choice for your pension plan, tailored to your specific situation, whether you're beginning your career or about to draw an income from your pension.
These guides were created for British expats living abroad and also foreign nationals living in the UK seeking an independent view on their pension options.
What expats say about our experts
I was very pleased with the resources made available to me via Expatriate Services and will likely move forward with accounting services they referred me to. An impressive and helpful free service.
Julia H.
UK tax return introduction in United Kingdom
It's an excellent resource. Swift initial response. Quickly connected to a consultant afterwards and my questions were answered. It was a relief and I would definitely use the service again should anything else arise.
Zoe B.
UK Tax Return, Statutory Residence Test introduction in United States
Excellent responsiveness from both site and chosen consultant. Initial consultation suggests they have experience with my specific, complicated situation – which has been difficult to find from my own research.
Tim G.
UK Tax Return, Double tax relief claim introduction in United Kingdom
Quick efficient and friendly – answered my question re tax status for my dual US/UK National daughter
Liz H.
Tax introduction in United Kingdom