ntroduction to an Irish tax consultant for Irish people living abroad and foreign nationals living in Ireland
Whether you are a Irish national living abroad or a foreign national living in Ireland, we can connect you with a hand-selected Irish tax consultant who will provide you with tailored help, helping you understand your Irish tax responsibilities.
Once you have completed our straightforward introduction form we will evaluate your situation before personally connecting you to the most suitable trusted experts in our network.
Requesting an introduction to one of our trusted Irish tax expert takes less than two minutes
Our introductions are a personalised, high quality service that connects people to our panel of trusted experts, each qualified to provide tailored advice and guidance.
With the help of our experts you can be sure that you will receive the help you need to ensuring you fully understand your Irish tax commitments.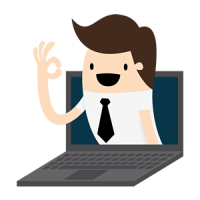 Specialist investments advice
Our independent experts are qualified to assist with the nuances of the unique investments and financial planning considerations for people living abroad.
Whatever your requirements, our experts will be able to help.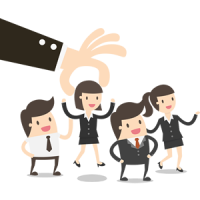 Claim your free consultation
Our hand selected Irish tax experts offer an initial free consultation lasting around 15 minutes to provide trustworthy answers to your general questions.
If you need further assistance, our experts will provide a proposal and quote for their services.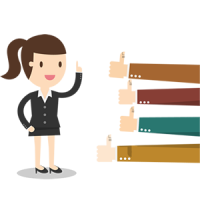 Tailored Irish tax advice you can trust
All of the experts in our network are selected through a rigorous selection process and are hand selected based on the information you provide.
No automation, no robots, no algorithms.
Additional services following the consultation.
If you decide you need further assistance or paid service after your free consultation has been conducted, all potential charges and services will be clearly explained so that you can make the decision to proceed or not based on what works for you.
There is no sales push and you are under no obligation to follow up with paid services following the consultation if they are not required.
Expatriate Services has been featured in...
---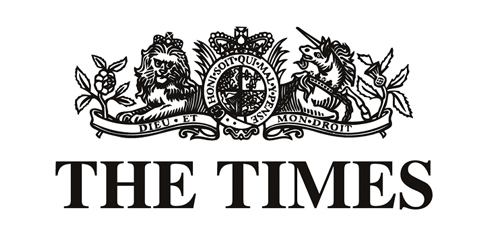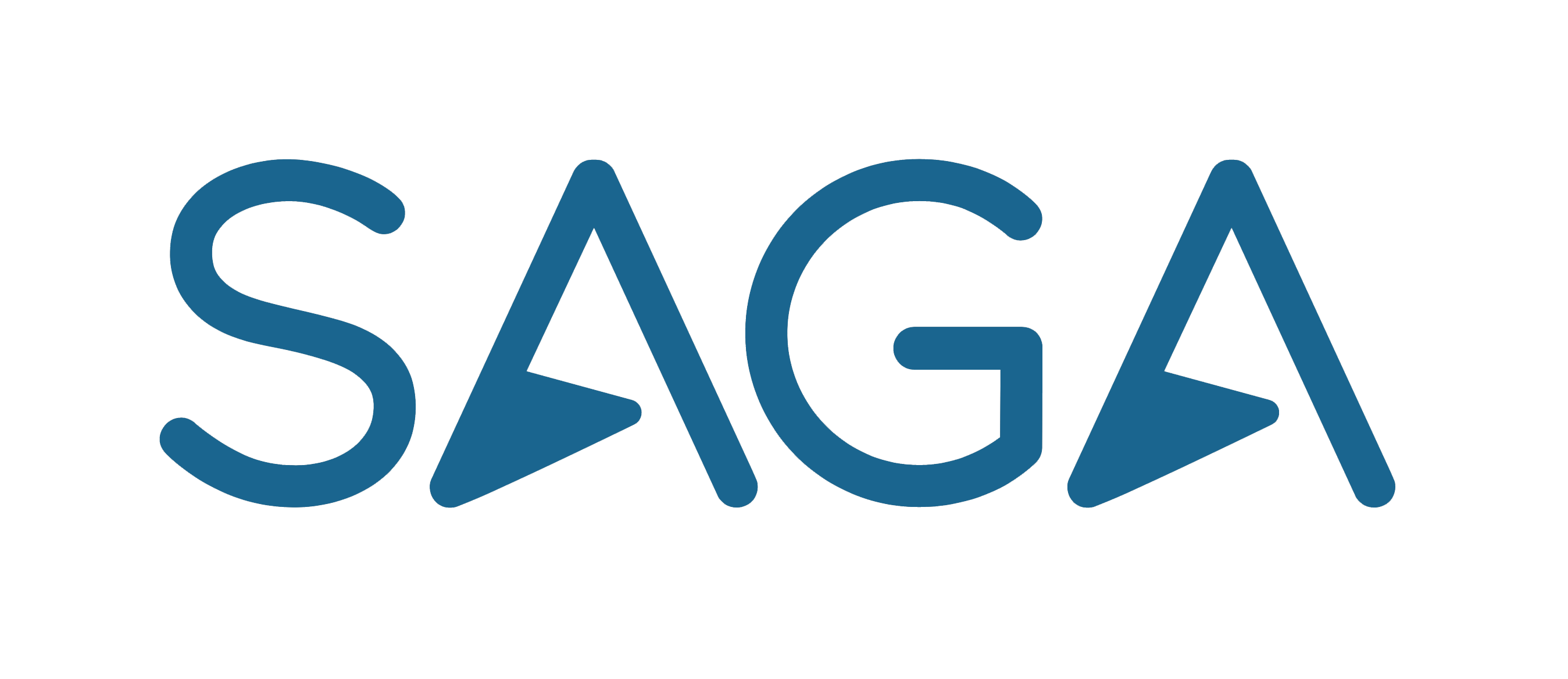 What expats say about our experts
Your advisor answered all my questions, clearly and to my satisfaction.
Nicholas C.
Tax introduction in Thailand
It's an excellent resource. Swift initial response. Quickly connected to a consultant afterwards and my questions were answered. It was a relief and I would definitely use the service again should anything else arise.
Zoe B.
UK Tax Return, Statutory Residence Test introduction in United States
The referral by Expatriate Services led me to a couple of advisers that provided exactly what I required. The adviser clarified what would be best for me as an individual with limited understanding of pension transfer implications and confirmed that I was correct in stepping away from what had been put in front of me by previous cold-callers.
Mark S.
Pensions introduction in North America
Dealing with financial issues from overseas is stressful and difficult. You take away that stress.
Darren C.
Tax introduction in Japan