Expert advice from advisors you can trust
At Expatriate Services, we offer a free introductory service for people of all nationalities who have moved or are moving abroad. Your request is always dealt with personally and all introductions are tailored specifically to your needs.
Our extensive network of experts provide a range of services designed to help you make smarter choices, guiding you to a better life at home and abroad.
Our specialist tax introduction services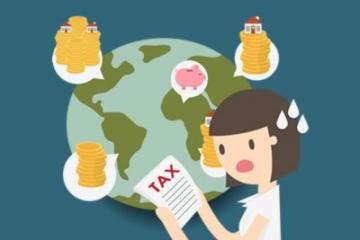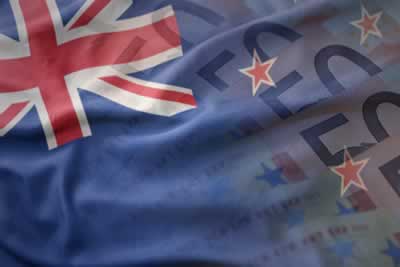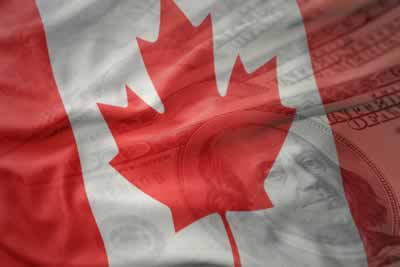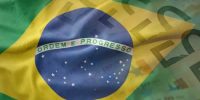 Find an independent financial management specialist
---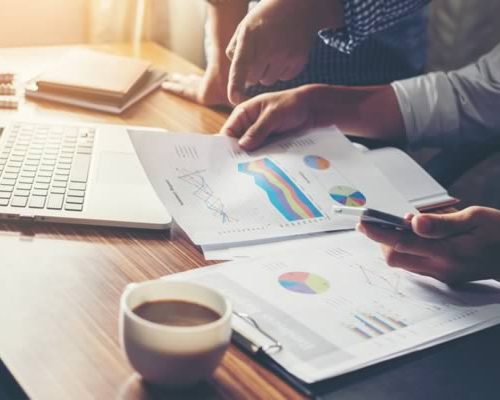 Independent financial advisor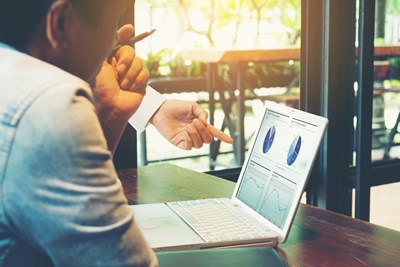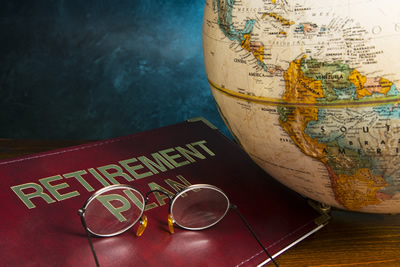 Independent pensions expert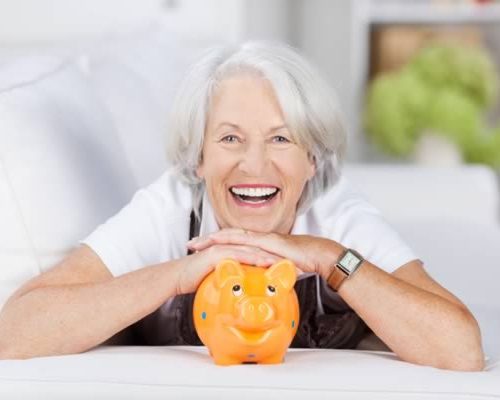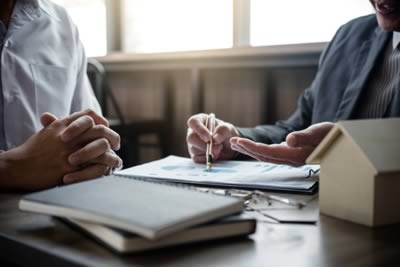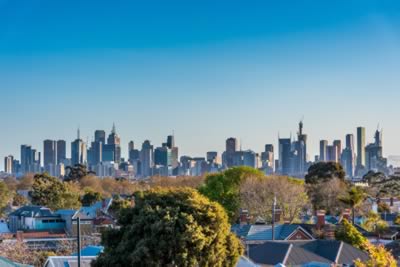 Australian mortgage broker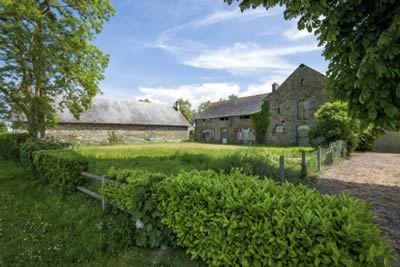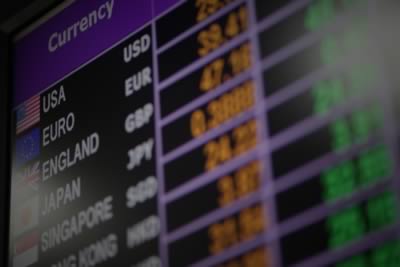 Currency exchange and international money transfers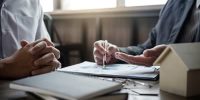 Other introduction services we offer
---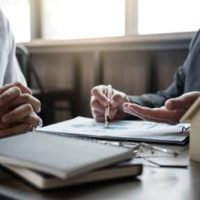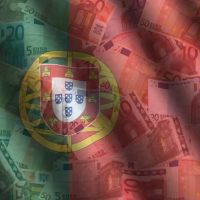 Portugess non-habitual residents  specialist
Expatriate Services has been featured in...
---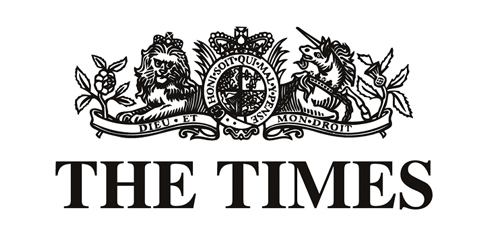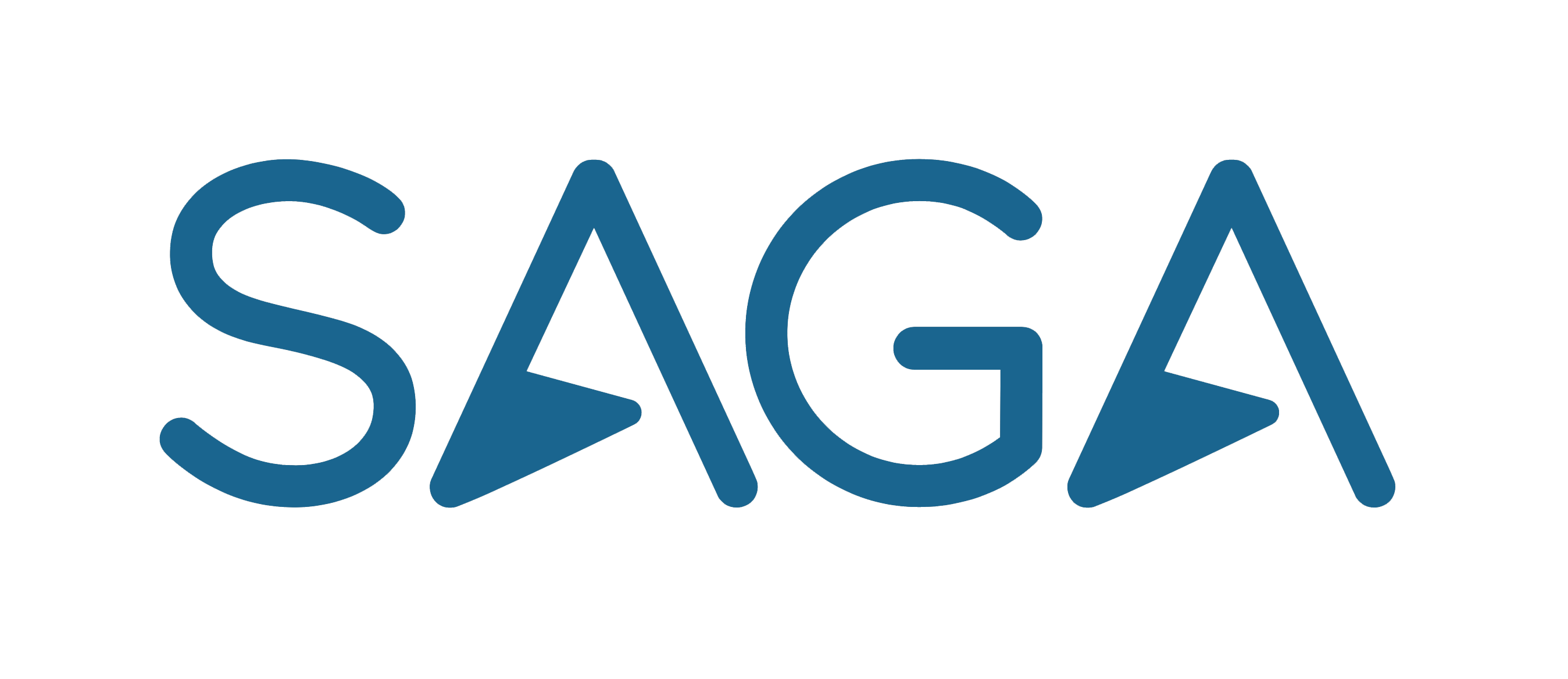 What expats say about our experts
My experience was excellent. I received exactly what the website promised in a prompt and professional manner. My questions were answered quickly. I was happy with the advice given and there was no pressure to continue working with a paid consultant. Highly recommended.
Maureen O.
US tax matters introduction in United States
Contact was fast. Initial consultation was informative and helpful. The consultant was very personable, listened to my questions and was thoughtful and thorough in his responses. In a forum such as this, the consultant must convince the client that they are trustworthy and knowledgeable; The consultant I spoke with did that!
Lucy P.
Pensions introduction in United States
Quick efficient and friendly – answered my question re tax status for my dual US/UK National daughter
Liz H.
Tax introduction in United Kingdom
It's an excellent resource. Swift initial response. Quickly connected to a consultant afterwards and my questions were answered. It was a relief and I would definitely use the service again should anything else arise.
Zoe B.
UK Tax Return, Statutory Residence Test introduction in United States