Request a free introduction to a French mortgage broker
If you are looking to buy a property in France and need to secure a French mortgage, we can introduce you to a French mortgage broker who will have access to exclusive French mortgages.
Simply fill in the short form below to give us a better understanding of your circumstances and the help you may need. We'll use this information to connect you to the most suitable French mortgage broker in our network.
Helping you find the best French mortgage.
Request an introduction to an French mortgage broker
Our introductions are a personalised, high quality service that connects people to our panel of trusted experts, each qualified to provide tailored advice and guidance.
Once connected, the French mortgage broker will be able to assist you in finding the perfect mortgage in France.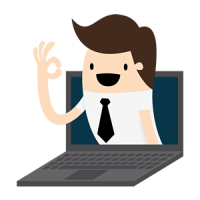 Perfect for anybody that is
Buying a home in France
Purchasing a French holiday home
Investing in French property
Remortgaging an existing French property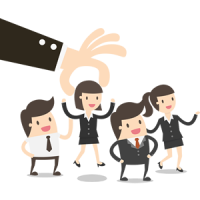 Our hand-picked mortgage brokers are
Regulated by the required authorities
Independent, not tied to any single provider
Access to many mortgage providers in France
Are experts in French property market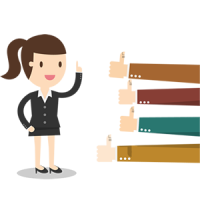 The selected broker will
Conduct a free introductory consultation
Provide a fact-find questionnaire
Present the most suitable mortgage options
Offer support during the mortgage application
Additional services following the consultation.
If you decide you need further assistance or paid service after your free consultation has been conducted, all potential charges and services will be clearly explained so that you can make the decision to proceed or not based on what works for you.
There is no sales push and you are under no obligation to follow up with paid services following the consultation if they are not required.
Expatriate Services has been featured in...
---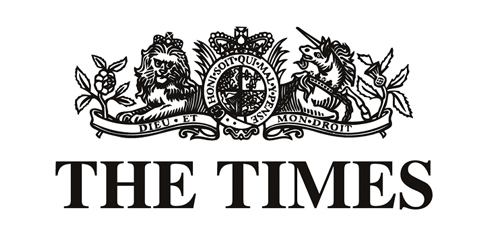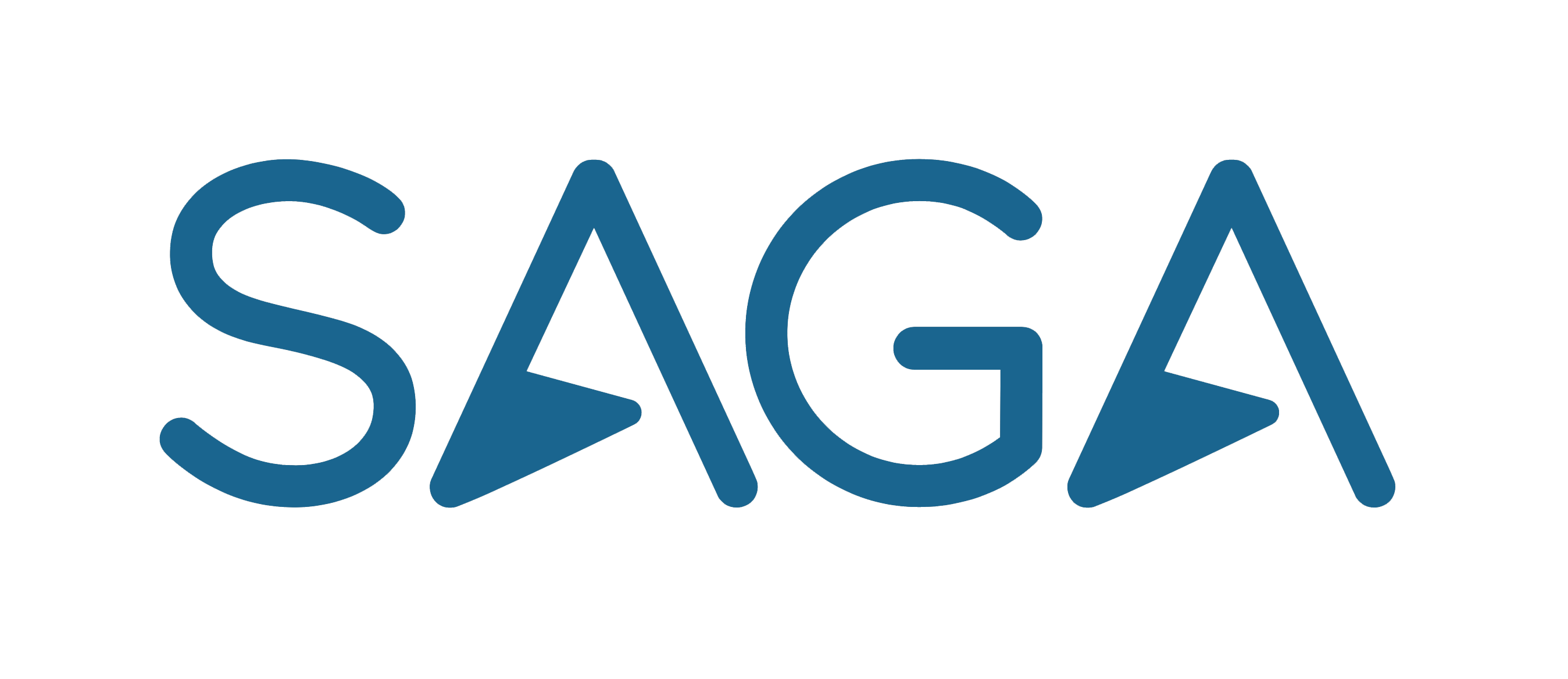 What expats say about our experts
I would just like to thank you very much for putting me in touch with a specialist in your network. He was an enormous help to me and seemed to have a good understanding of my situation and was able to address my questions very adeptly and very quickly. I spoke with him last week and it was really helpful, as was his follow-up email.
Patricia M.
Split year treatment, UK tax return introduction in Switzerland
Your advisor answered all my questions, clearly and to my satisfaction.
Nicholas C.
Tax introduction in Thailand
Dealing with financial issues from overseas is stressful and difficult. You take away that stress.
Darren C.
Tax introduction in Japan
Having very little idea about my tax and personal finance obligations as a potential expat, both the information provided on the website and the advice I received from the consultant during the consultation was extremely helpful in answering my key concerns.
Jason D.
Tax introduction in United Kingdom