Request a free introduction to an international tax speciaist
International tax affairs can be complex and ensuring that you are compliant with the Common Reporting Standard as well as cross border tax matters is vital if you hold assets in multiple jurisdictions. Failure to comply with local and international tax rules can result in severe penalties and potentially criminal convictions.
Simply complete the short form below to request a free introduction with an accredited advisor from the Expatriate Services panel of international tax specialists will provide you with clear and concise tax advice tailored specifically to your situation.
Helping you stay compliant with international tax laws and the Common Reporting Standard.
Requesting an introduction to one of our trusted international tax specialists takes less than two minutes
We provide a personalised, high quality service that connects people to our panel of trusted experts, each qualified to provide tailored advice and guidance.
You'll receive help from our experts to ensure you are compliant with Common Reporting Standard rules and multi-jurisdictional cross border tax matters.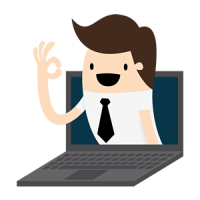 International tax compliance
We will connect you to an international tax specialist who will be able to ensure you are compliant with all elements of the Common Reporting Standard and multi-jurisdictional cross border tax affairs.
Whatever your issues or concerns, our specialists will be able to help.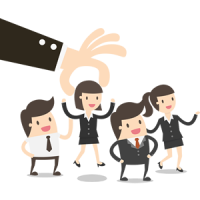 Claim your free consultation
Our hand selected UK tax experts offer an initial free consultation lasting around 15 minutes to provide trustworthy answers to your general questions.
If you need further assistance, our experts are on hand to help.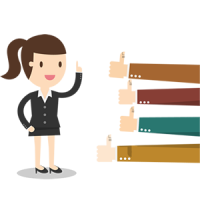 Tailored advice you can trust
All of the experts in our network are selected through a rigorous selection process and are hand selected based on the information you provide.
No automation, no robots, no algorithms.
Additional services following the consultation.
If you decide you need further assistance or paid service after your free consultation has been conducted, all potential charges and services will be clearly explained so that you can make the decision to proceed or not based on what works for you.
There is no sales push and you are under no obligation to follow up with paid services following the consultation if they are not required.
Expatriate Services has been featured in...
---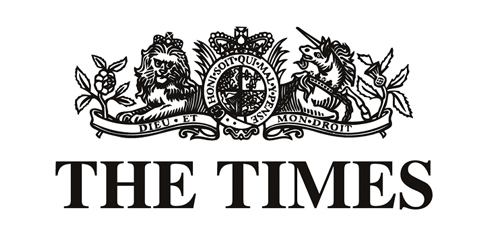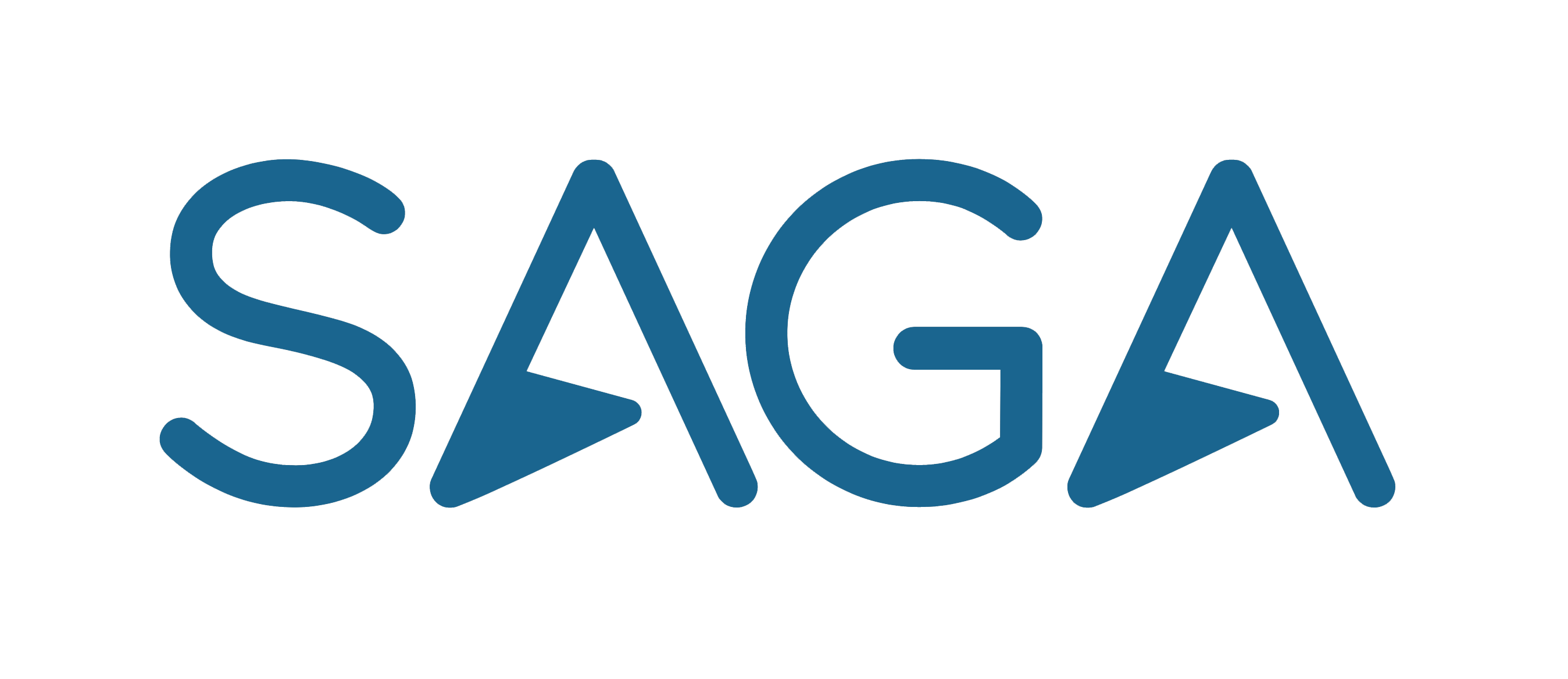 What expats say about our experts
---
The advisor was excellent in giving clear and useful advice. I have already recommended him to another friend who is an international teacher who is seeking to invest her money.
Seema M.
QROPS introduction in Hungary
Contact was fast. Initial consultation was informative and helpful. The consultant was very personable, listened to my questions and was thoughtful and thorough in his responses. In a forum such as this, the consultant must convince the client that they are trustworthy and knowledgeable; The consultant I spoke with did that!
Lucy P.
Pensions introduction in United States
The referral by Expatriate Services led me to a couple of advisers that provided exactly what I required. The adviser clarified what would be best for me as an individual with limited understanding of pension transfer implications and confirmed that I was correct in stepping away from what had been put in front of me by previous cold-callers.
Mark S.
Pensions introduction in North America
I was very pleased with the resources made available to me via Expatriate Services and will likely move forward with accounting services they referred me to. An impressive and helpful free service.
Julia H.
UK tax return introduction in United Kingdom