Expatriate Services has been featured in...
---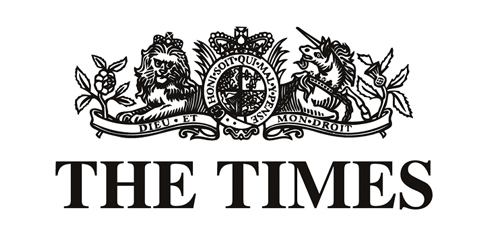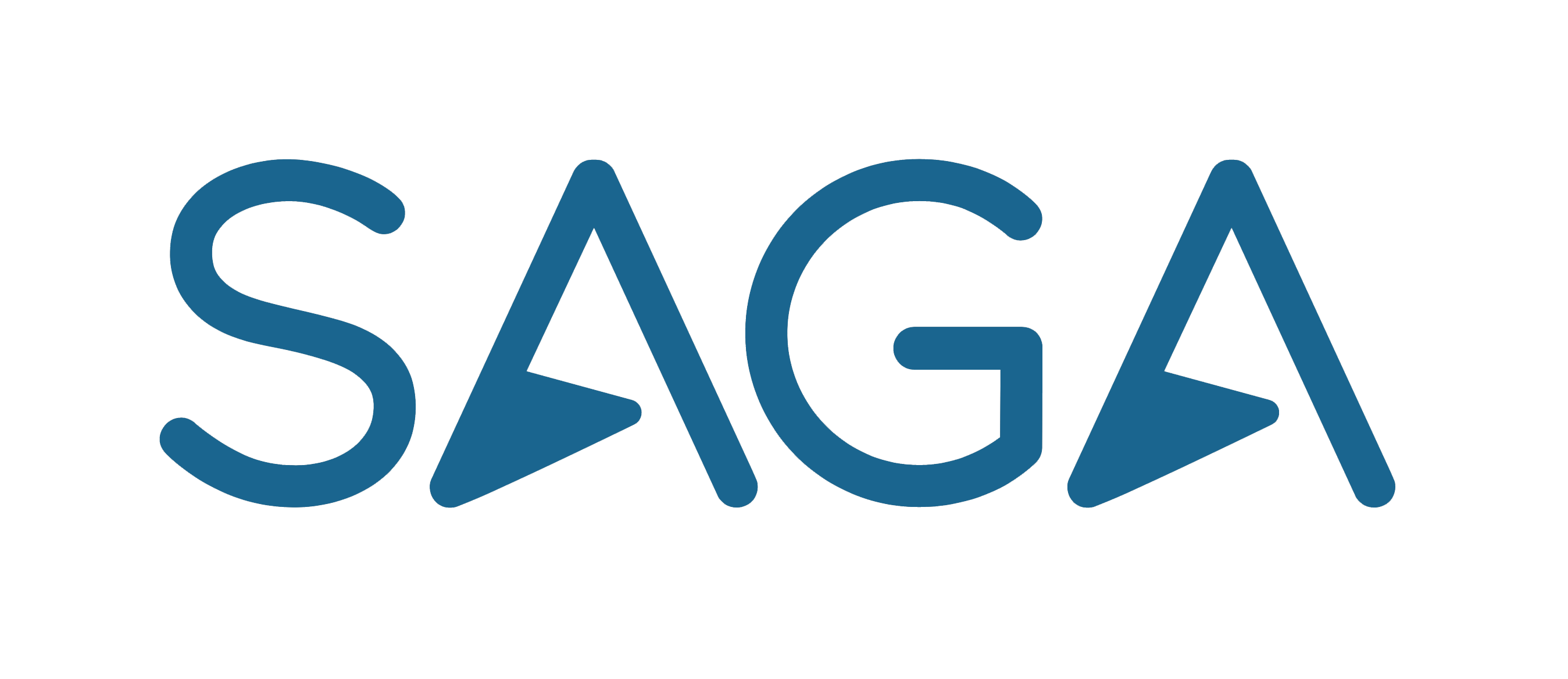 Expat Insurance help and advice
What expats say about our experts
Quick efficient and friendly – answered my question re tax status for my dual US/UK National daughter
Liz H.
Tax introduction in United Kingdom
The advisor was excellent in giving clear and useful advice. I have already recommended him to another friend who is an international teacher who is seeking to invest her money.
Seema M.
QROPS introduction in Hungary
Having very little idea about my tax and personal finance obligations as a potential expat, both the information provided on the website and the advice I received from the consultant during the consultation was extremely helpful in answering my key concerns.
Jason D.
Tax introduction in United Kingdom
My query was regarding transfer of a UK pension to Australia. The advice I received was really helpful and incredibly informative. I'm glad I reached out!
Liana S.
Pensions, QROPS transfer introduction in United Kingdom